View Our 2023 Pool Package Specials!
Affordable Luxury! Get ready to make a splash in 2023 with our exciting pool packages designed for every budget!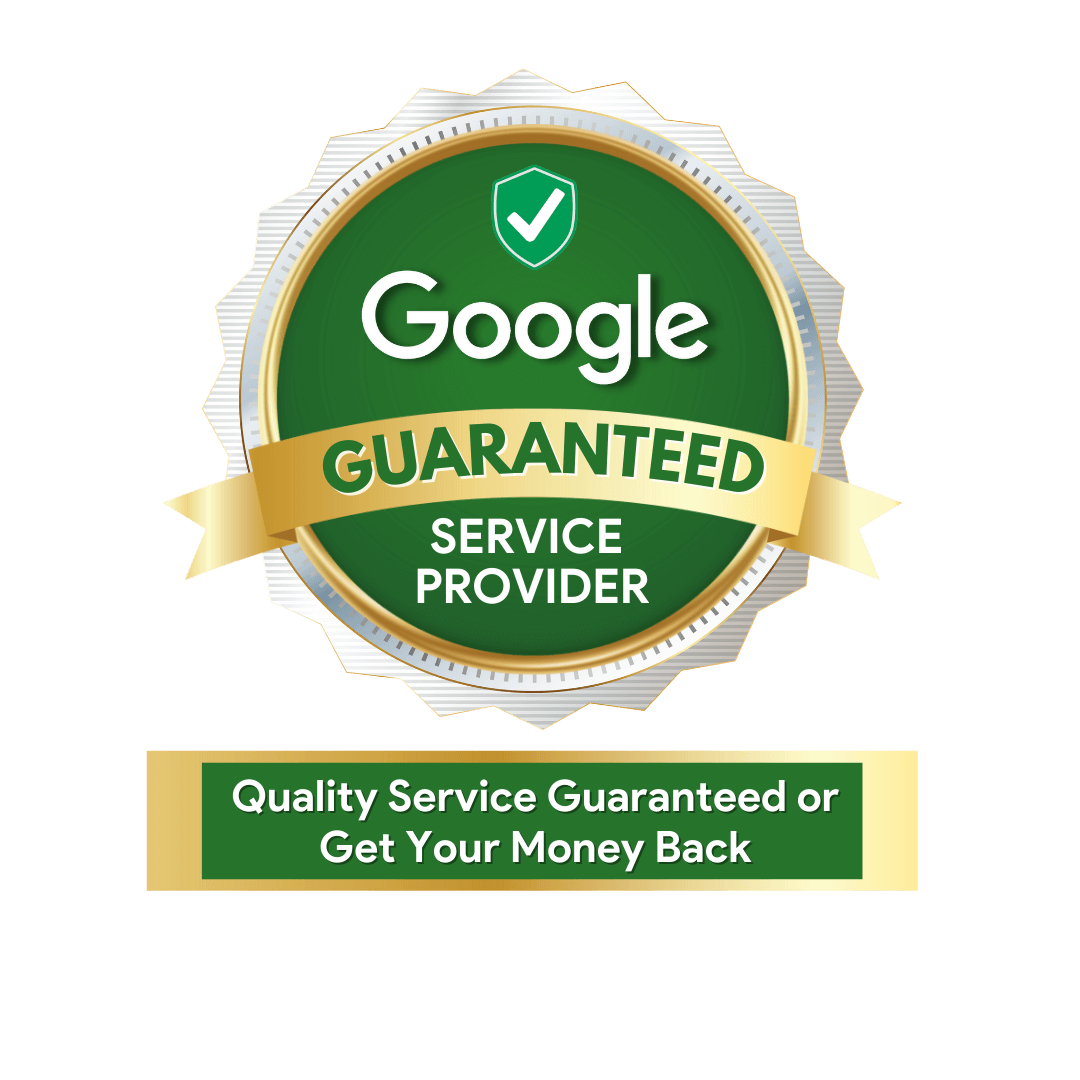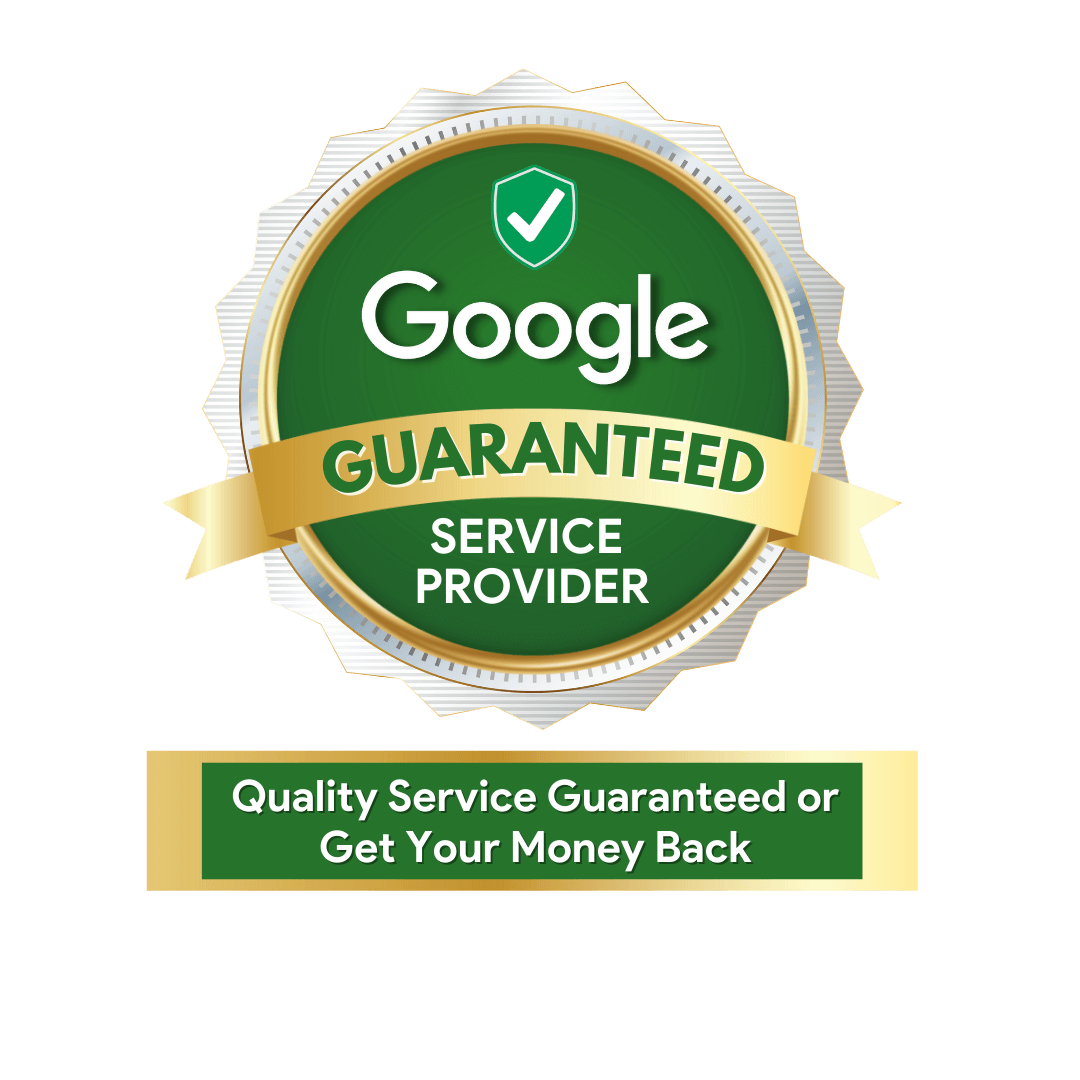 Google Guaranteed: we are a screened and qualified Google-backed business. After being reviewed by Google, they have awarded us this badge because we're a trustworthy, legitimate business. Not all companies can pass the Google Guarantee.
Build Your Dream Pool With San Antonio's Award-Winning Pool Builder
Bring your friends and family together with a Pool Concepts backyard-designed custom retreat!
Call 210-695-5111 today!
With over 37 years of experience in pool and spa construction, Pete Ordaz is a well-respected mogul in the industry. In 1996, he founded Pool Concepts by Pete Ordaz, Inc. and has since been utilizing his knowledge and expertise to train his ever-growing staff.
Each of our pools is a unique creation of its own, built to ensure years of enjoyment with minimum maintenance and operational costs.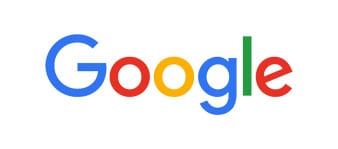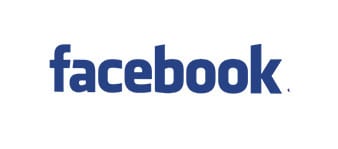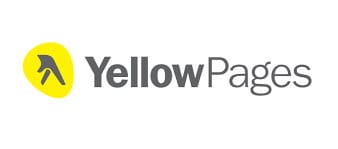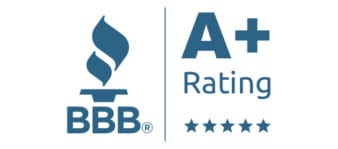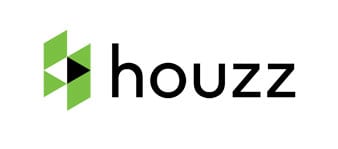 Financing your backyard oasis has never been easier!
Pool Design & Construction
Choosing Pool Concepts as your builder is different because we put you, the client, first. We have a holistic approach to management, culture, and backyard design.
Renovations & Replastering
Modernizing a dated backyard design might include changing the pool's shape, features, and materials, or it may be as simple as applying a new interior finish.
Pool Service, Repair, &
Maintenance
We have a service and warranty department dedicated solely to our Pool Concepts customers, helping to facilitate the efficiency and timeliness of needed repairs and filter maintenance.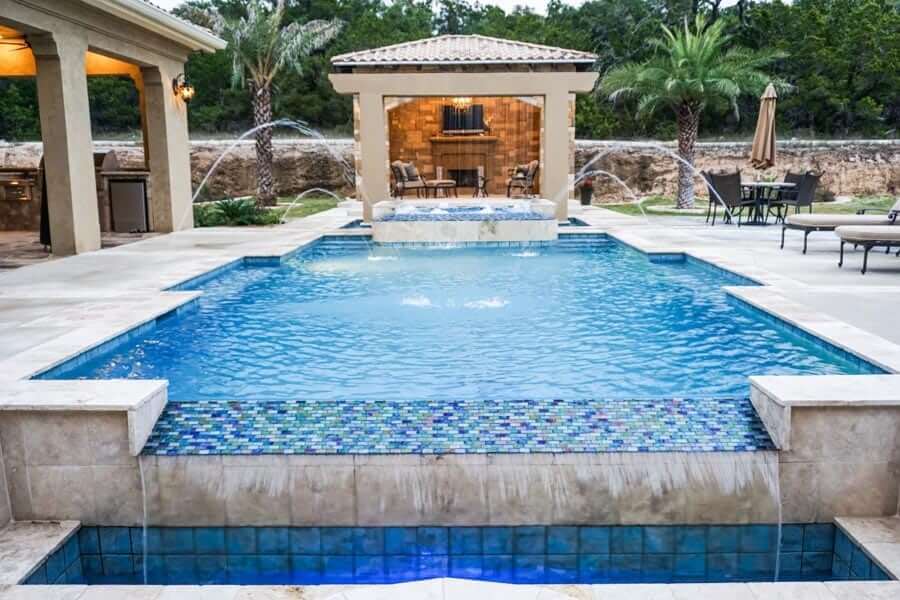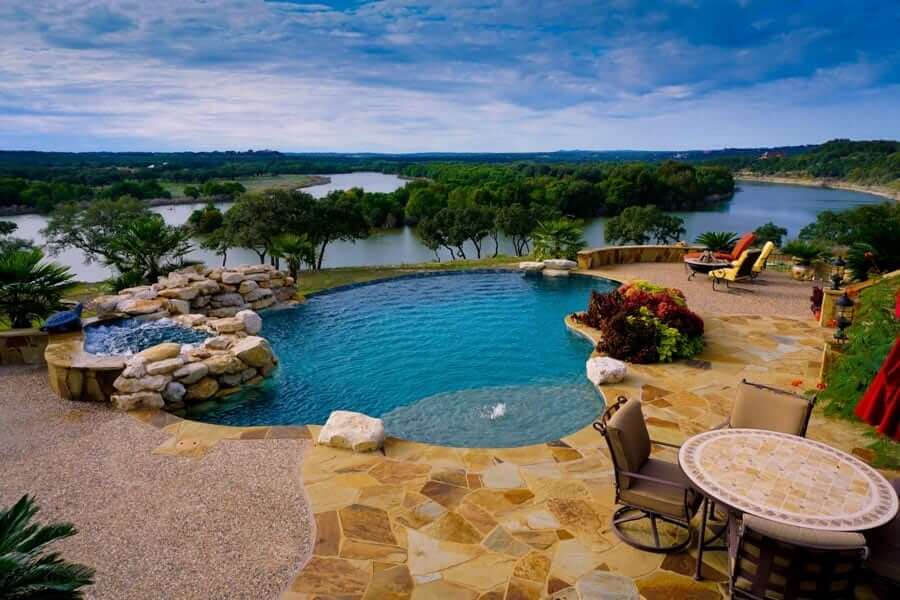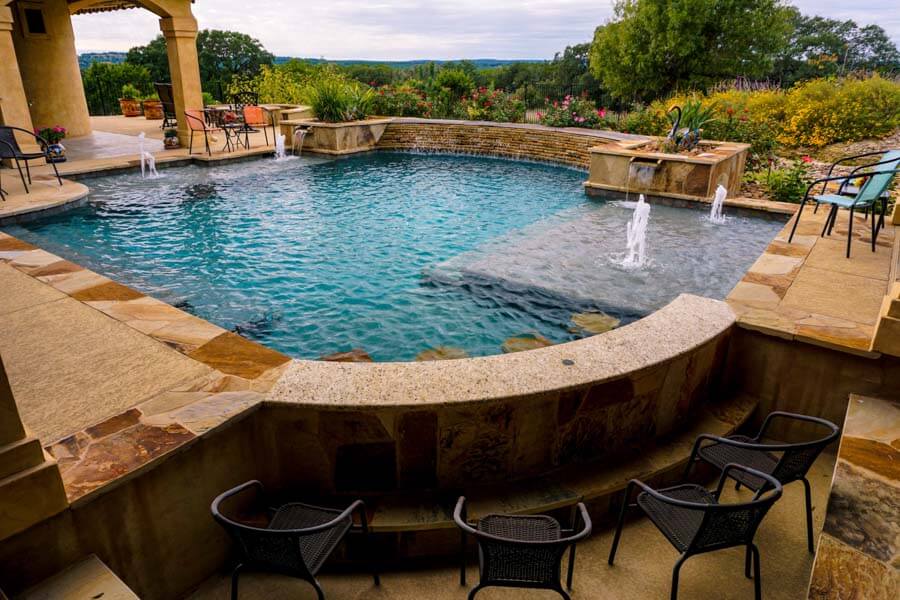 What Our Clients Are Saying

We could not have been more pleasantly surprised by the ease of the process. We have been singing your praises to everyone! Great Job! We have enjoyed the pool more than you know. Thank you for giving us a home paradise.
- Kevin & Christy B.
Fantastic work made better by the oversight of JR. We were especially impressed with your salesman, Tom, and his detailed design, and also the incredible work of the excavation, decking and plumbing crews. Please feel free to include my name as a satisfied Pool Concepts customer. I'll endorse your product at every opportunity. P.S. – Paul and Pete were outstanding!
- Michael S.
Dear Pete, Tom and I just wanted to let you know how very pleased we are with our pool. Please use us as a reference anytime to any prospective customers. We appreciate the way you stayed with us until everything was to our complete satisfaction. We have enjoyed using the pool and entertaining friends and family around it. Thank you so very much and God Bless.
- Cathy D.